The College of Fine Arts and Communications gives you the tools needed to impact global media. The Arts, Literature and Communication program will prepare students for university studies in fields related to the arts including education, law, communication studies, journalism, visual and performing arts, film studies, film production, english, creative writing, political science, foreign languages, public relations, history, translation, linguistics, theatre and many others.
Housed in the state-of-the-art Center for Arts and Media at the SLCC South City Campus, the School hosts a diverse array of academic programs offering two-year degrees and certificates, along with a large variety of classes fulfilling General Education requirements.
The College provides students in the program state of the art computer labs allowing each stu-dent to have an individual work station, a study room for the realization of individual and team work, Video and film studio equipment provided including digital cameras, microphones, and other relevant material, and the most up to date digital editing software.
The College has produced many successful graduates from its music and visual communications degree programs who have either transferred to a four-year college or immediately found productive employment in a host of fields, including music composition, education, public relations, graphic arts and design, printing, illustration and communications.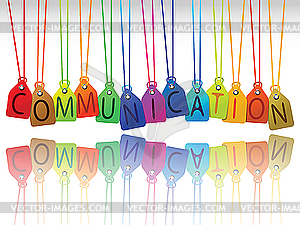 In addition, students must complete a major from an arts and social sciences subject area and have the option of completing a third major or elecitve units from arts and social sciences subject areas or another faculty in the University as permitted.