The New Jersey Arts Education Partnership (NJAEP) is an independent 501c3 non-profit organization with a mission to provide a unified voice for a diverse group of constituents who agree on the educational benefits and impact of the arts, specifically the contribution they make to student achievement and a civilized, sustainable society. Artists in Education supports artists from all disciplines and cultures who want to create a hands-on arts education project for learners, including artists who wish to develop skills and gain experience in communities or schools. Provide opportunities for students, educators, parents, and other community members to enter into creative dialogue with professional artists and one another through the arts.
A new version of the Artists In Schools program has been created by the Arts and Cultural Alliance. Celebrating National Arts in Education Week is a way to recognize this impact and share the message with friends, family, and communities. Click here to download the 2014-15 Arts and Culture Education Directory of Teaching Artists. The Northern Arts program is designed for artists, groups and arts organizations in Northern Ontario. Each year, the Arts and Cultural Alliance of Sarasota County publishes the Arts & Culture Education Directory. The application deadline for these Arts Education Annual Grants is Tuesday, January 17, 2017 at 11:59 p.m. (CST). Quadrant Arts Education Research is a national leader in arts education research, analysis, and market intelligence. Arts Edge is an online resource center funded by the National Endowment for the Arts and the United States Department of Education and administered by the Kennedy Center Education Department.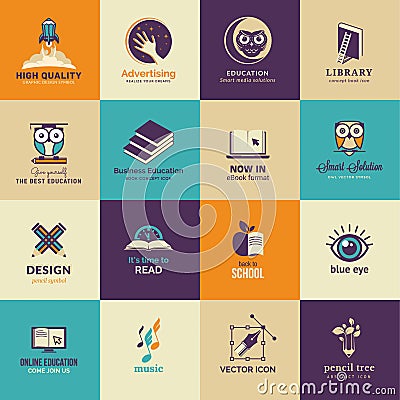 The Pennsylvania Arts Education Network is a statewide coalition of arts, arts education, and advocacy organizations and individuals committed to working together to strengthen public and policymaker support for Arts Education in Pennsylvania. Our surrounding community with professional learning resources in arts education, arts integration, STEAM, early learning through the ARTS, and project-based learning.
Key findings from the report include 88% of elementary students participate in both music and visual arts classes for approximately 50 minutes per week in each art form.73% of high schools have a local policy that exceeds the state graduation requirement of one-half credit in the arts.
The Michigan Arts Education Survey was designed to create a never-before-available picture of arts education in Michigan and institute baseline information for tracking and measuring future progress. The Measuring Up: NH Arts Education Data Project releases findings today from the 2008-2009 voluntary school survey examining the status and condition of arts education in New Hampshire public schools.