High-quality assessments are an integral part of measuring student growth and informing classroom instruction. The Census Project is part of a public-private partnership that includes the New Jersey State Council on the Arts/Department of State, New Jersey Department of Education, Geraldine R. Dodge Foundation, New Jersey Arts Education Partnership, ArtPride New Jersey Foundation, and Quadrant Arts Education Research.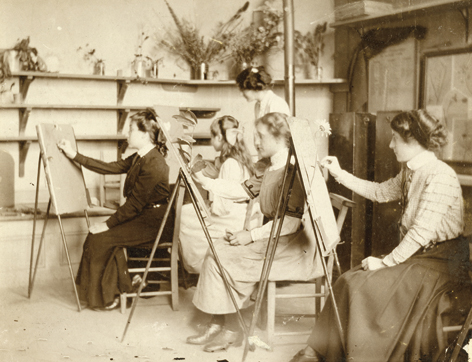 A new version of the Artists In Schools program has been created by the Arts and Cultural Alliance. Celebrating National Arts in Education Week is a way to recognize this impact and share the message with friends, family, and communities. Click here to download the 2014-15 Arts and Culture Education Directory of Teaching Artists. The Northern Arts program is designed for artists, groups and arts organizations in Northern Ontario. Each year, the Arts and Cultural Alliance of Sarasota County publishes the Arts & Culture Education Directory. The application deadline for these Arts Education Annual Grants is Tuesday, January 17, 2017 at 11:59 p.m. (CST). Quadrant Arts Education Research is a national leader in arts education research, analysis, and market intelligence. Arts Edge is an online resource center funded by the National Endowment for the Arts and the United States Department of Education and administered by the Kennedy Center Education Department.
In the new law, the arts remain a well-rounded" subject and are empowered to be central to a child's education in our public schools. The Network's Steering Committee has approved a 7-point Public Policy Agenda These are actions that can be taken by state and school district officials to support arts education. We believe so much in arts education that we're determined to get it in every school at an affordable price! New York City mayor Michael Bloomberg has made arts education a priority in his school reform plans, and the city has launched sweeping initiatives to connect more students with the city's vast cultural resources. To advocate for a connected curriculum that targets deeper understanding in and through the arts. In 2002, C/SPA was recognized at a national symposium of the Arts Education Partnership (AEP) for its outstanding partnership between the arts community and the school district.
Public schools (pre-Kindergarten – grade 12), principals, teachers, alternative education sites for special needs students, cultural organizations with arts education programs for schools, community service organizations that provide arts programming, individuals trained to implement arts education programs, and professional artists interested in working in educational settings.
The Michigan Arts Education Survey was designed to create a never-before-available picture of arts education in Michigan and institute baseline information for tracking and measuring future progress. The Measuring Up: NH Arts Education Data Project releases findings today from the 2008-2009 voluntary school survey examining the status and condition of arts education in New Hampshire public schools.