Creative Scotland is the public body that supports the arts, screen and creative industries across all parts of Scotland on behalf of everyone who lives, works or visits here. The opportunity to meet leaders in arts education from across the country provides current and valuable advice that has helped shape the way I approach my work. In October 2014, OAC launched Vital Arts and Public Value, a strategic plan for 2014 to 2020.
Founded in 1960, Americans for the Arts is the nation's leading nonprofit organization for advancing the arts and arts education. Eligible expenses include costs for making a project accessible to audiences, participants or learners, but do not include capital costs or accessibility supports needed for day-to-day living. We've since helped cultivate on that land one of the most vibrant public arts centers to be found in any community of similar size in this country — the Flint Cultural Center. As an artist, Dorothy Fall is proud to have Americans for the Arts as her advocate.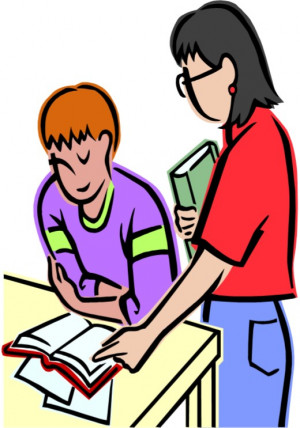 Forty percent of the NEA's grantmaking funds go to the state and regional arts organizations. Catalyst funding is available for projects across the Australian arts and cultural sector. The cultural centres present Swiss arts in international hubs of cultural life. Through the Americans for the Arts Annual Fund, Dorothy supports our work in advocacy, research, and leadership, to be a voice for the arts.
Over the years, we've seen these arts YPOs come and go (Bring back Austin Opera's Bravo Club! More than 3,000 classroom visits from arts educators help bring the arts to life for thousands of local students and help teachers reinforce school curriculums. National Academy of Television Arts & Sciences (NATAS) Parent organization of the Emmy Awards, honors the best in music composed for television.
The Indigenous Visual Arts Industry Support (IVAIS) program supports a professional, viable and ethical Indigenous visual arts industry with strong participation by Aboriginal and Torres Strait Islander people. We also strive to increase the capacity and resources of community-based arts organizations.